Having a roof over your head is an essential human need. As well as providing shelter, your roof can add value to your property. Need a roof replacement? You'll want quality work without burning a hole in your wallet.
The cost of replacing your roof varies depending on the quality of workmanship, type of roof, size of the roof, and material type. Prices can also vary depending on where you live.
When you get an estimate, it's also important to know that roofers quote per square. A square is equal to 100 square feet of roof. The average roof replacement costs about $5,000 for a basic asphalt shingle roof, which is the most used roofing material in America. That said, it can cost up to $25,000 and more for higher-end, more complex roof types.
How much does the price vary according to size.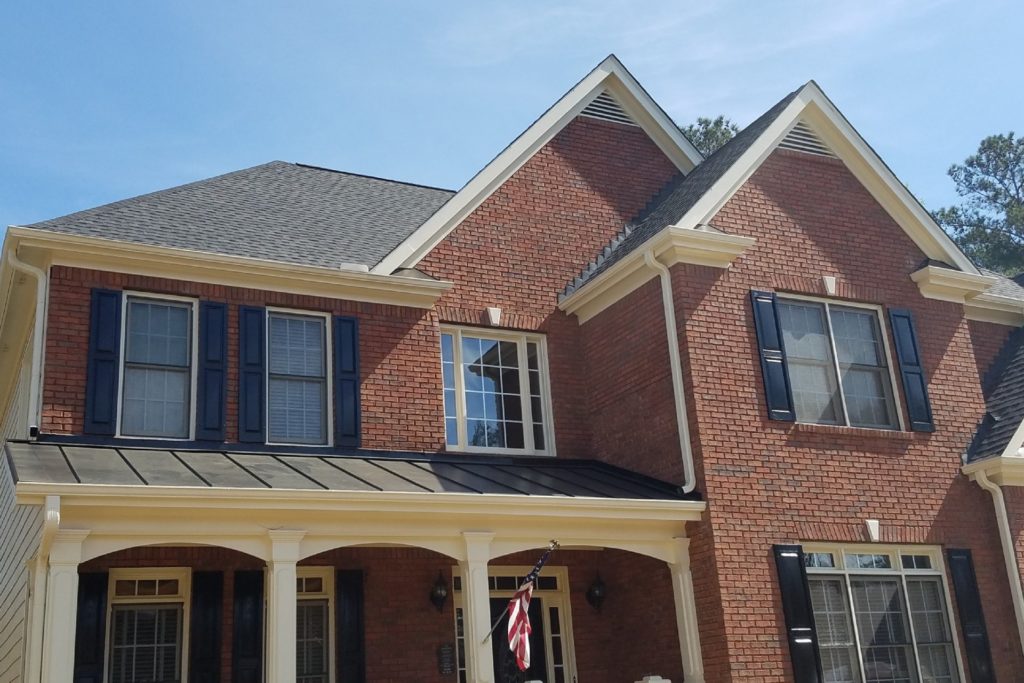 How much does a roof replacement cost per square feet? The following estimates will give you a very general ballpark idea of what to expect when it comes to your roof replacement cost.
If your home is:
Less than 1,700 square feet. Replacement cost is about $5200
Between 1,700–3,000 square feet. Replacement cost is about $9300
Larger than 3,000 square feet. Replacement cost is about $13,800

It is essential to remember that these are only rough guesses at how much your roof replacement will cost. Every home is different and there are many different factors that can affect the price of your roof replacement. Some of these include the location of your home, the size and slope of the roof, and your home's number of stories. Additionally, the type of shingles you have, the new roofing materials, and also warranties can all affect the cost.
What costs more – a flat roof or steep roof?
A flat roof is considerably cheaper to replace than a roof with a slope. Consider what type of roof you have when asking for a quote.
What to look for when hiring Professional Roofing Experts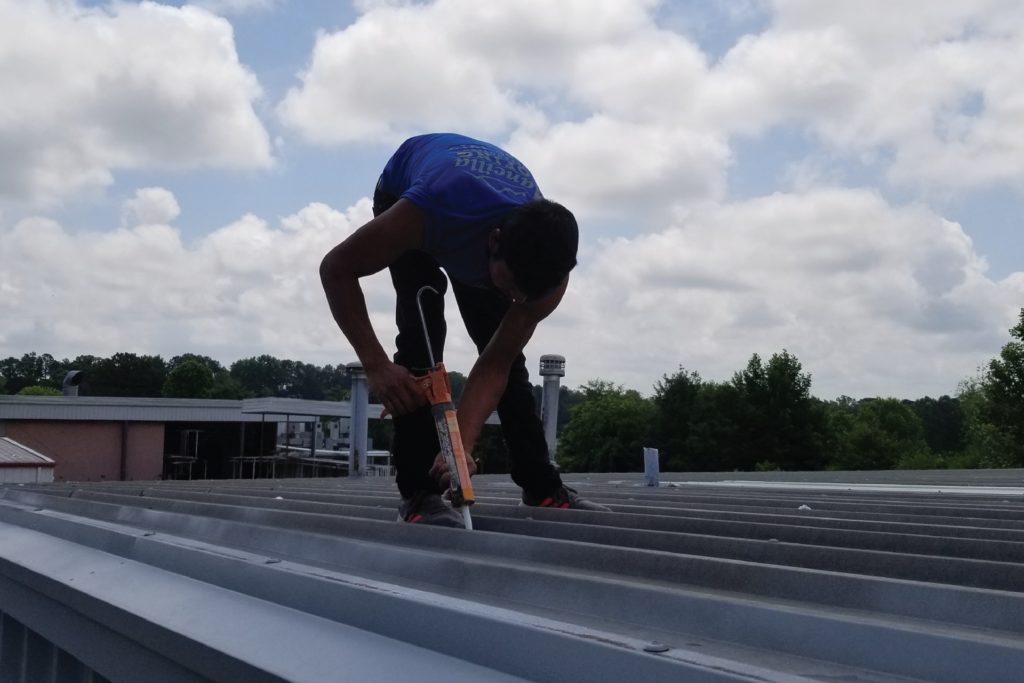 Be smart and hire locally. The team here at Mancilla Roofing & Construction are ready to help you get your desired roofing look for your budget. Whether you're looking for that special and unique look for your home, or just want something affordable to protect it, we're here to give you honest and sound advice on how to proceed.
Need to replace your old roof, and want to know how much you should pay for a complete roof replacement? Or perhaps, you're not sure if your roof needs an entire replacement or a repair?
Whatever your concerns may be, call Mancilla Roofing today and ask about our Acworth, GA roof repair services. Our inspections are free and will greatly help you in your decision-making process.
We proudly carry Owens Corning and GAF Timberline HD Roofing systems that come with alifetime warranty. Thanks to our partnership with North Georgia Metals, we can bring locally made superior metal roofing systems to our Acworth, GA and North Metro Atlanta customers.
Call us at (678) 264-3189 to learn more about our services or to schedule your FREE consultation and roof replacement cost estimate.